Resources to fight harassment in the workplace
Project WHEN is a nonprofit organization dedicated to researching, educating, and providing actionable resources focused on preventing and combating harassment in the workplace. 
If you're passionate about creating more respectful workplaces or have been affected by discrimination, but don't know what to do next, refer to the resources below as a starting point. 
Awareness Against Harassment Series
Workplace harassment has different manifestations, all of which are destructive and contribute to a hostile work environment. Discussing this subject within your organization may feel uncomfortable or even difficult. 
But we believe that sparking change starts with being aware of what's wrong and what you can do to address it. Hence, raising awareness is an important part of eliminating harassment. Even if it is perceived that there is nothing wrong with the status quo, being knowledgeable about what could go wrong is the first step toward preventing it.
This series of informative pages were created to educate the public about various types of workplace harassment, how employers can prevent or address it, and what employees can do when it happens.
Click on any of the links below for information on each type of discrimination/harassment.
Although society has become more progressive, ageism is still a large issue in work environments everywhere. What does the law say about it? How can we prevent it? These and answers to other important questions here.
Historically, people with disabilities have been deprived of specific human rights, especially the privilege of employment. Today, several laws offer protection for disabled people participating in the labor force. Learn how employers can address disability discrimination in the workplace and employee's rights under the law.
Arguably the most well-known form of workplace harassment, yet still pervasive throughout the business world.  This page addresses all things sexual harassment, including what the law says, how victims can move forward after an incident, and how organizations can both prevent and address this form of harassment if it happens.
Working women face different forms of discrimination in the workplace, but when they become pregnant, the story swells to a whole new level. This post covers how pregnant women are protected against discrimination under the law, as well as how companies can prevent and address it when it occurs.
Many employees are hesitant to speak up against workplace harassment in fear of retaliation. And employers often fail to realize how their actions can yield serious consequences. As one of the most frequently reported forms of discrimination, how can employees and employers deal with this issue? Learn about this and other facts related to retaliation in this page.
Decades after the Equal Pay Act was passed, compensation discrimination is still an issue that workers face in many workplaces today. Read this page to know what laws offer protection against wage discrimination and what employers can do to prevent or address it.
As one of the most pervasive manifestations of workplace discrimination, harassment destroys work culture and creates a toxic work environment. This post offers a detailed guide on how employees and employers can combat it, with information about laws that cover workplace harassment.
Discrimination based on genetic information can be a quite complicated topic, but the law offers clear information about an employer's legal responsibilities and an individual's legal rights (employees and applicants). Read this page to learn about these facts and find other sources that you can consult.
Discrimination because of one's religion and religious beliefs or practices is still an issue in work environments today. This post discusses vital information on how companies can deal with this type of discrimination, as well as how applicants and employees are protected under the law.
Diversity and inclusion have been critical components of most workplace initiatives. However, employees are still vulnerable to discrimination because of their national origin. What laws cover this type of discrimination? What can employers do to actively prevent or face it when it occurs? Visit this page for answers and other facts related to national origin discrimination.
The existence of racial discrimination extends many years back in history, but it's not yet a thing of the past. There are workers who still suffer discrimination because of their race or color. How can you deal with it when it occurs in your workplace? Is there anything we can do to stop it? Click this page to learn more about racial discrimination in the workplace.
Gender discrimination is one of the most rampant issues that obstruct progress in many work environments. As an applicant or employee, how does the law protect you? As an employer, how can you ensure that everyone is treated with respect in the workplace? Find out the answers to these questions and more in this page.
How to Report Workplace Harassment Incidents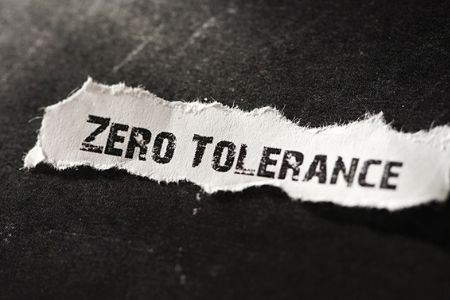 Are you a victim of workplace harassment or a witness to it? Refer to our full guide on How to Report Workplace Harassment Incidents. This article provides a comprehensive list of federal and state agencies that US-based applicants and employees can reach out to for help.
Harassment Training Requirements by State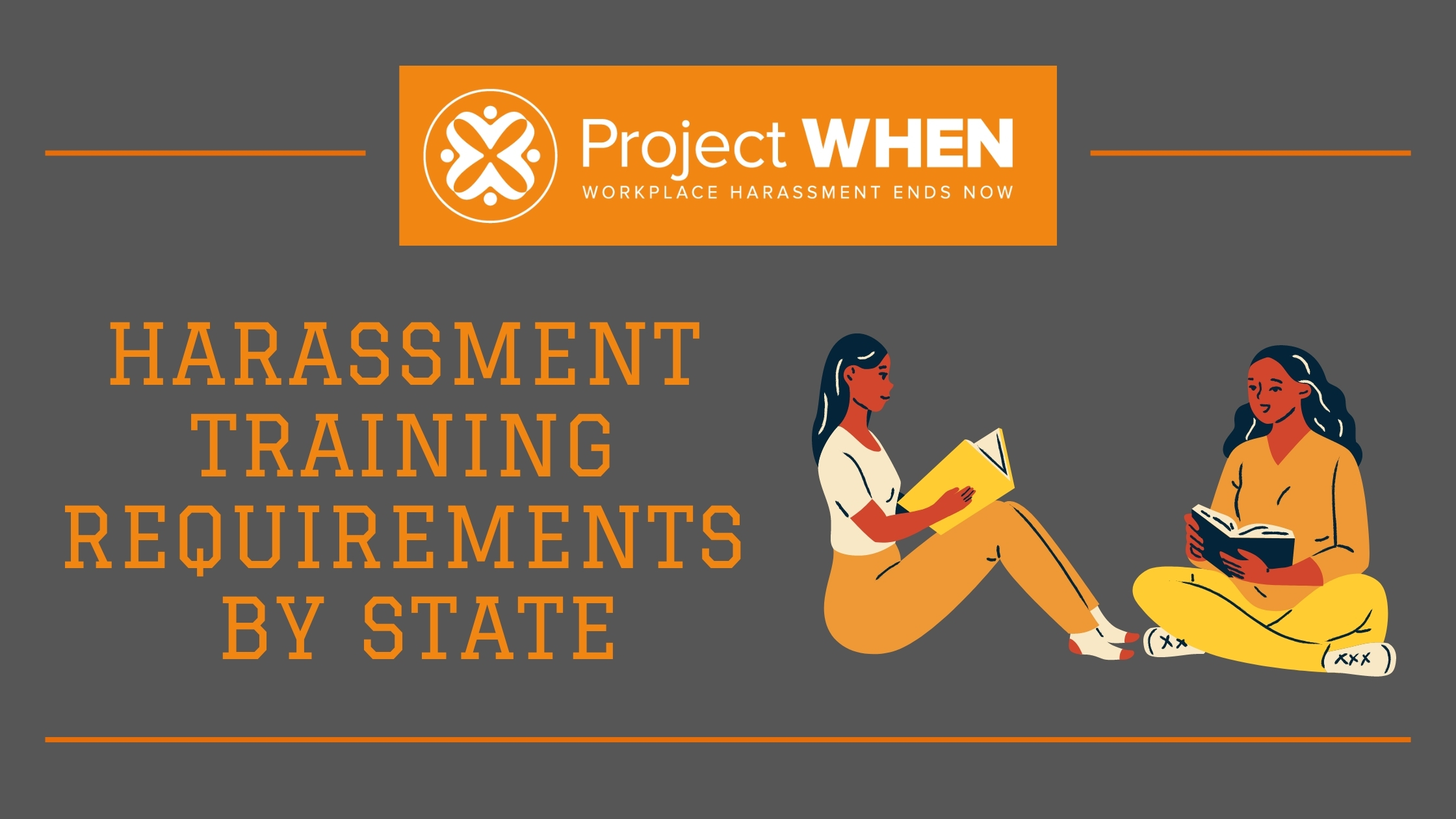 Harassment training is one of the most recommended methods to prevent workplace harassment. Several states even have laws that require employers to give employees an opportunity or access to this type of educational tool. This page offers a detailed documentation of Harassment Training Requirements by State, training recommendations at the federal level, and what employers can do in addition to conducting harassment training programs.